Sign up for
Summer Nights Classes
Groups meet June 23- August 11, 2019
6:00pm-7:30pm across campus
Online Registration Directions:
Choose a Group.

Click the Green Button to register for that group.

Don't forget to register your kids for their groups too!

Login to Realm. If you're a guest you can just use your name and email.

Notice the location and details for each class when signing up.
Taught by Scott & Stephanie Hood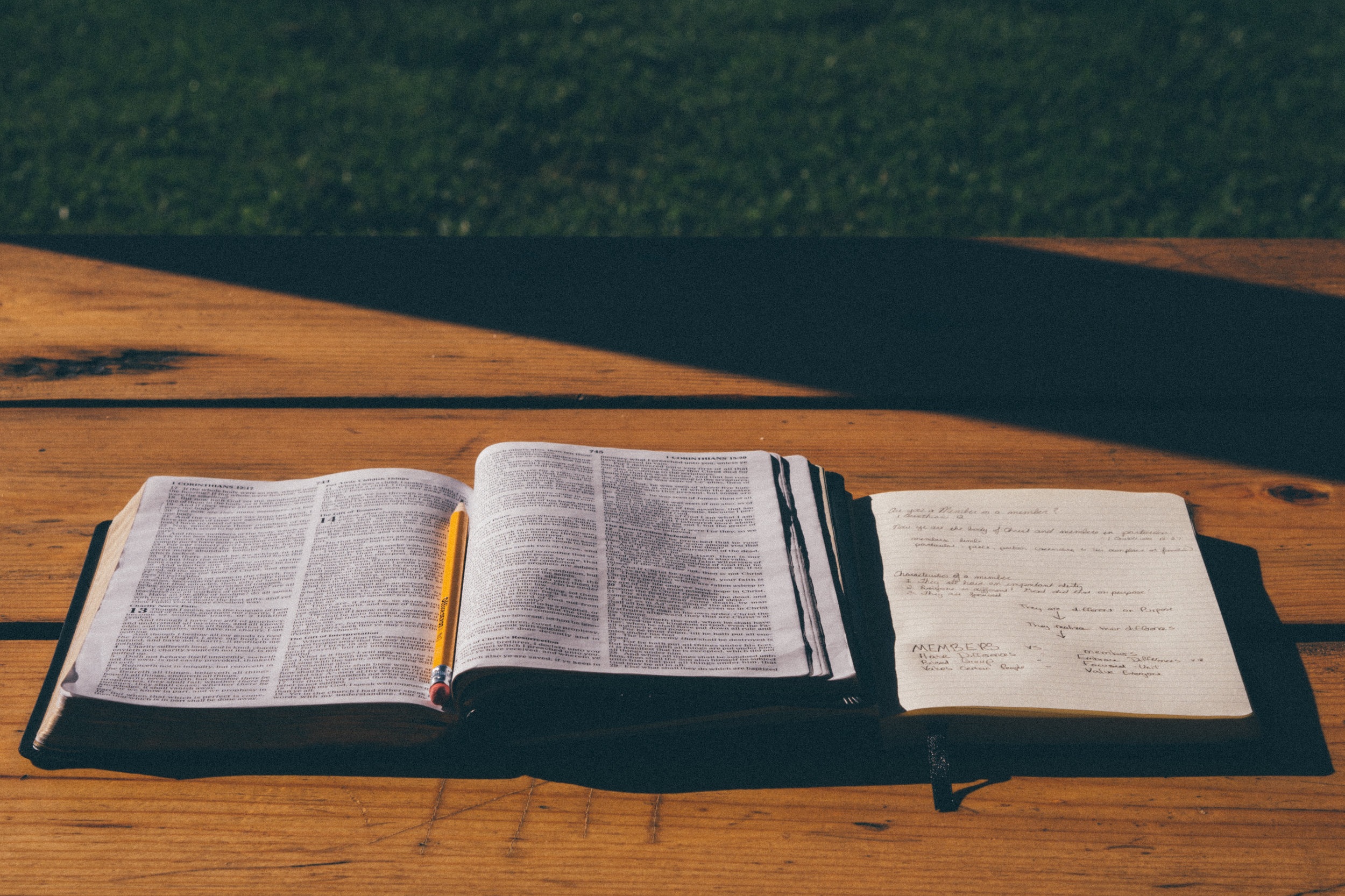 Taught by Tim Hopkins and Jack Delaney
Taught by Taylor and Rachel Babcock
Identity Crisis (Women only)
Biblical Finance - Practical Application
Counter Culture Middle & High School
Fundamentals of the Faith- Elementary School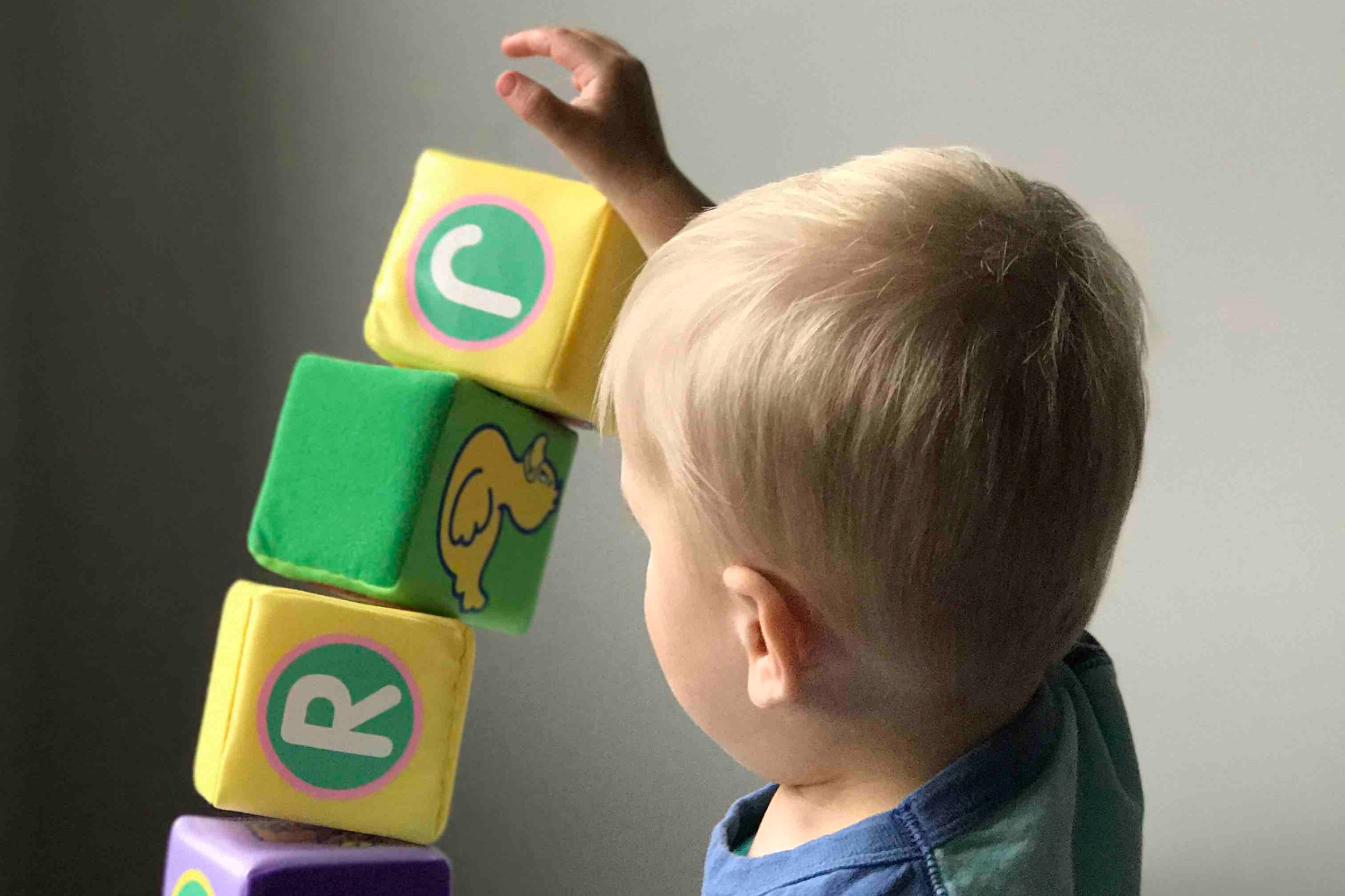 Missed a week? You can watch it online.
Why are we doing summer nights classes?
We as a church are always looking for ways to help disciple believes in all walks of life. We believe varied opportunities of learning are helpful in discovering and owning your faith in Christ.
Will there be childcare, what ages and where and what times?
Yes, there is something for all ages of children in the Education Building. Birth through PreK will be on 1st floor. Elementary age will be taught by Tara on 2nd floor. And Middle and High School students will be led by Jeremy on 3rd floor.
Do we have to come every week?
We know that it is summer time and that people will be in and out of town. That being said we think the material and time is important and thus we desire for you to be here as much as possible. We do plan to have each class lesson posted online in case you miss.
What about life groups, are we still doing those?
Life Groups will begin back in September.
Do all the groups meet at church?
Yes. All activities for Summer Nights will take place on BDBC campus.
Can we invite people that don't normally come to church stuff?
Absolutely. We always want and pray for visitors.
What are the start and end dates and times?
June 23-August 11. We begin the Sunday night after Father's Day. Each class will last 8 weeks.